Laguna Nueva Condominiums, Inc.
Laguna Nueva Homeowners Association
1675 Hwy 95, Bullhead City AZ 86442


Did you know...... The best way to pay your monthly HOA Dues is to sign up for our

Auto Debit Payments

. Contact CDM Management for more information (702)298-5592
You're invited to communicate with your HOA Board by using our email address: LagunaNuevaHOA@gmail.com



Board Meeting Dates:


April 12, 2017 @ 9:00am​
August 16, 2017 @ 9:00am
​

ANNUAL HOA OWNERS MEETING:




October 7, 2017 @ 9:00am​


​​​

​​​​
Please confirm that our HOA has your correct
​ E-Mail address. The Board E-Mails important information and news. Send your information to:


LagunaNuevaHOA@gmail.com​
IMPORTANT NOTICES
​
​
1. 2017 Annual Homeowners Meeting will be October 7th @ 9am in the Club House.
2. Please make it your priority to give CDM Management your Contact Information. You may download the form by using the LINK offered on the home page or
HERE
.
3. Another huge thank you to several of our Homeowners and Board Members who have saved our HOA oodles on money by handling small "handyman" jobs around the complex. Thank you to John Foster, Jack Norris and Ric McCarthy. You guys ROCK!
4.

PLEASE REMEMBER THAT ON: July 1, 2016 our HOA implemented a higher security system for the entrance ​​​​gate.

Each Homeowner will have their own private entrance code. We will no longer have a "common" entrance code. This will also allow us to monitor who is entering our complex. You will be receiving your private code via personal email. Notices will also go out in the mail. If you have not offered your email address to the HOA, please do so ASAP.
​
Thank you,
Your HOA Board of Directors

Ric McCarthy
Julie Thompson
Lorraine Foster
Dijon Woods​​​​​
Joanne Ward​
​
​​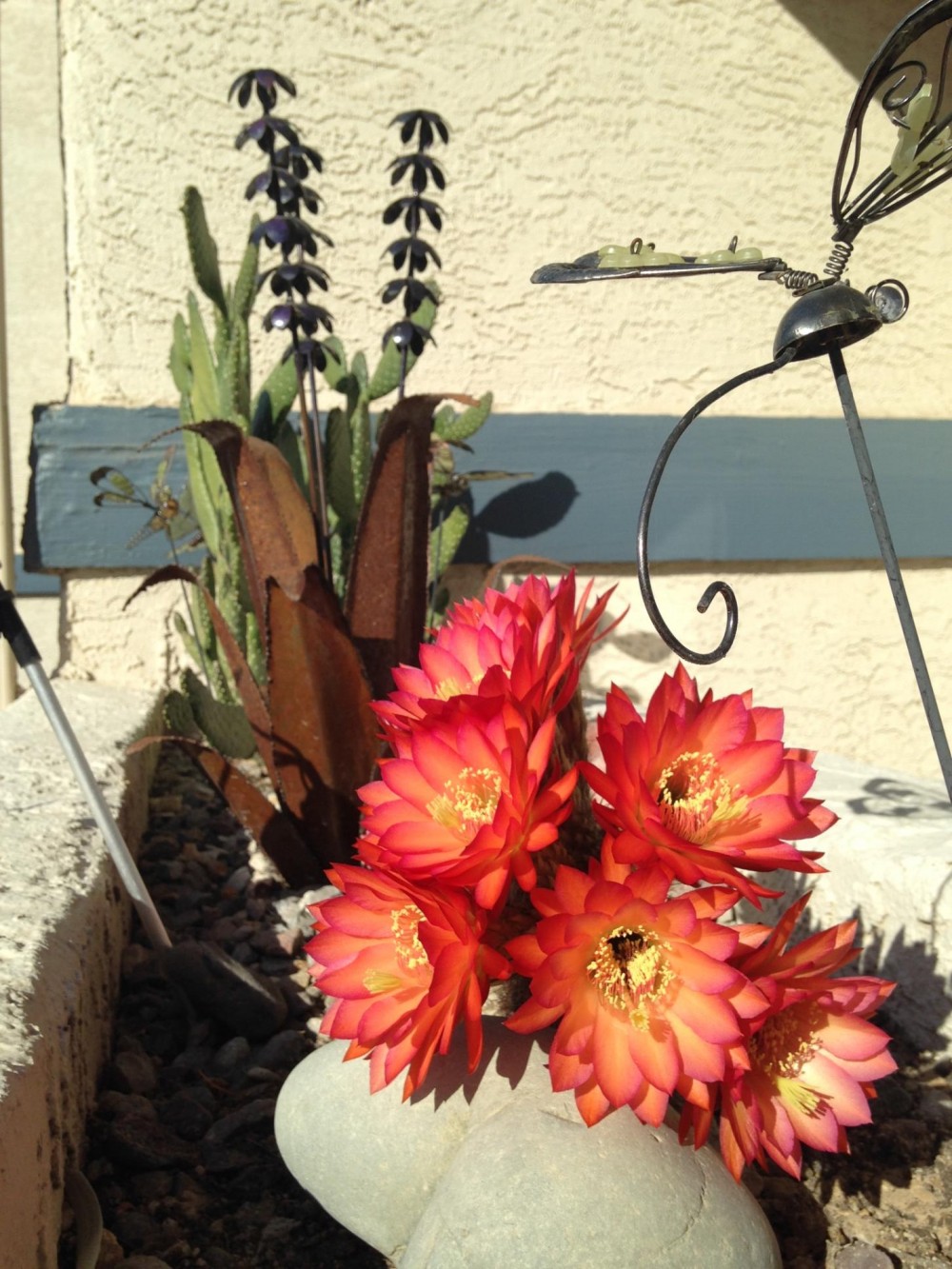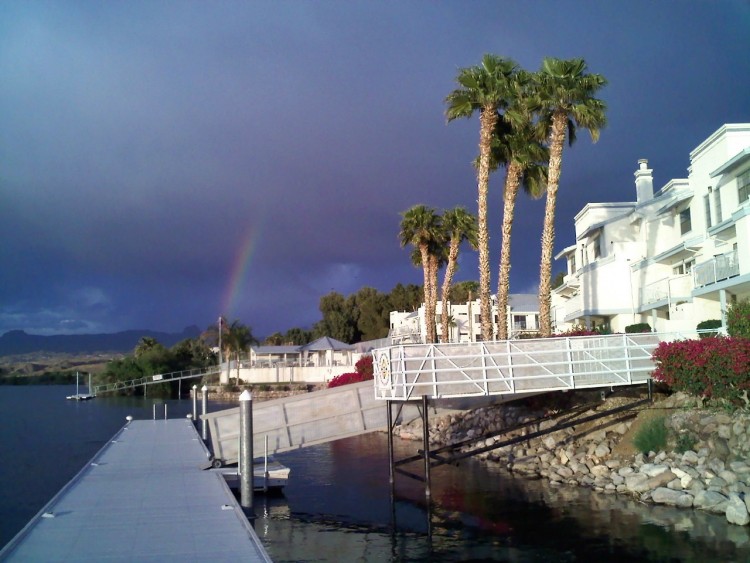 ​Attention Homeowners:
Please provide your completed OWNERS CONTACT INFORMATION FORM to CDM Management. Click HERE​ to download the Form or print the Form.